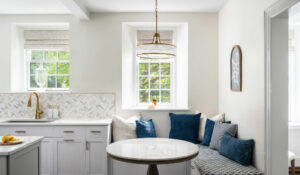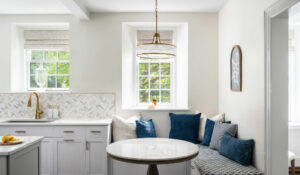 Livable, luxury design to elevate your everyday
Distinguished decor, exclusive furniture, innovative design, and custom style. This is your comfort. This is your luxury. This is your home.
At Curated Home Designs, we specialize in transforming living spaces into captivating narratives that bring people together. Our mission revolves around understanding the unique stories our clients want their homes to convey. Rooted in empathetic listening, we delve deep into your vision, aspirations, and desires to create spaces that not only impress but also inspire. Through collaborative dialogue and our organized process, we craft personalized designs that not only showcase exquisite aesthetics but also resonate with emotions and cherished memories. If you're someone who loves to entertain family and friends in the comfort of your home, let us turn your space into a masterpiece that hosts unforgettable moments.
From inspiration to installation
Forget about dealing with shopping lists, floor plans, tracking down orders, figuring out storage, delivery, and managing contractor relationships.
Whether you're looking for professional guidance or a full-service, turn-key experience, leave it to us. We'll take care of everything.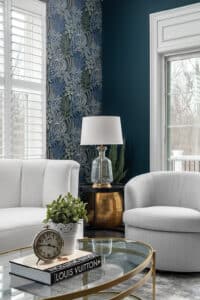 I didn't realize how much effort would go into a project like this, but Curated helped me to not feel alone. Christie has an amazing gift to transform your home from ordinary to exceptional!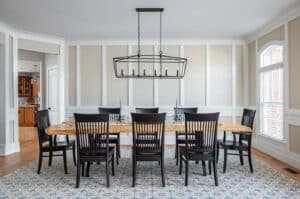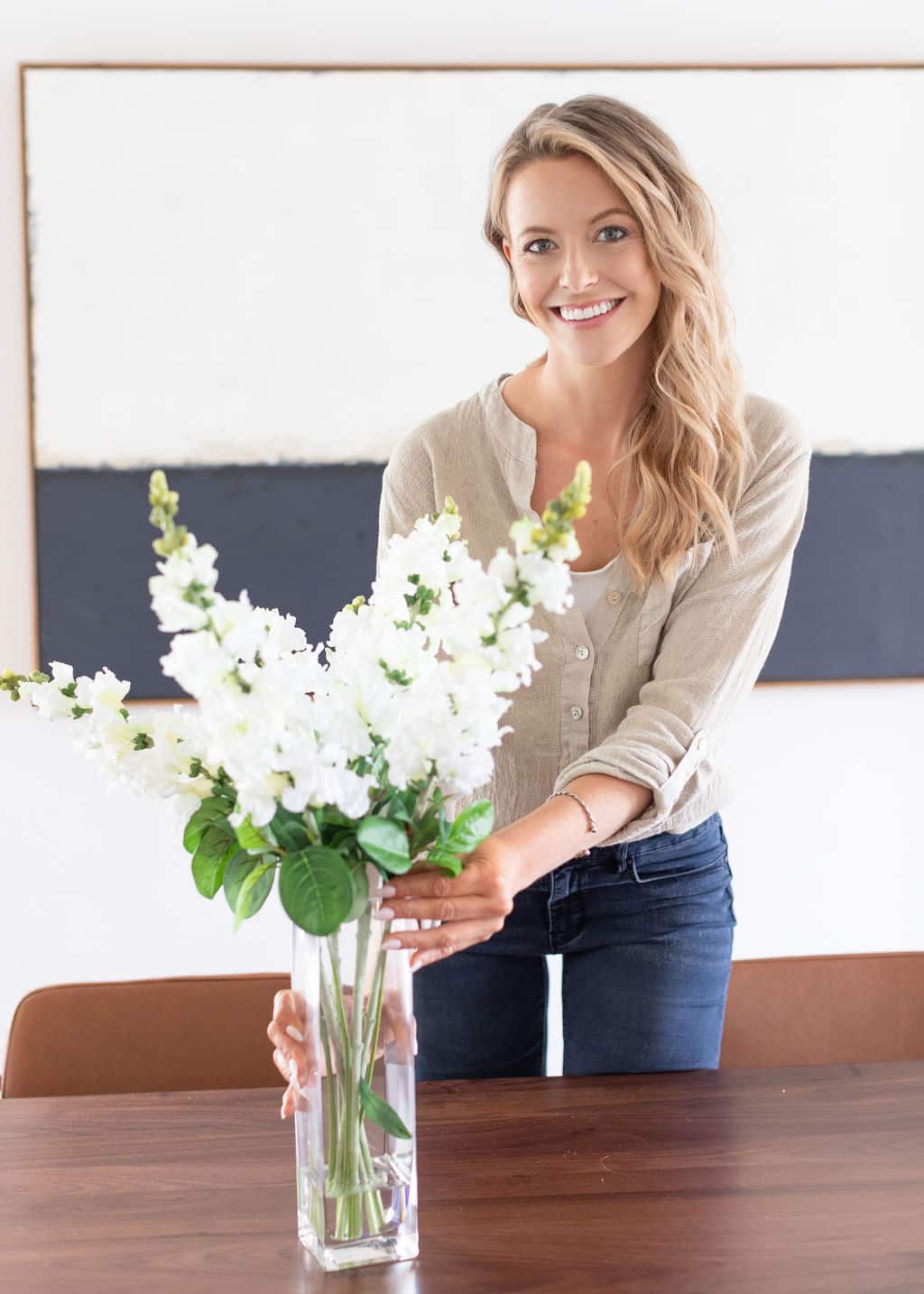 Tailored interiors you're happy to come home to
Welcome to Curated Home Designs.
Born out of an affinity for innovative and timeless interiors; founded by Christie Bell.
We're proud to provide custom, top-of-the-line, full-service furnishing, accessorizing, and design—often in collaboration with local artists and craftsmen.