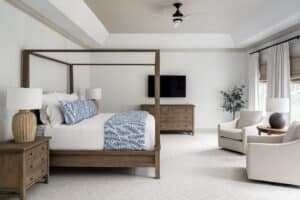 Livable, luxury design to elevate your everyday
Distinguished decor, exclusive furniture, innovative design, and custom style. This is your comfort. This is your luxury. This is your home.
From a feast for the eyes to a complete celebration of the senses. Spaces designed for you, as defined by you. At Curated Home Designs, we're here to make it happen.
From inspiration to installation
Forget about dealing with shopping lists, floor plans, sourcing custom window treatments, tracking down orders, figuring out storage, delivery, and managing contractor relationships.
Whether you're looking for professional guidance or a full-service, turn-key experience, leave it to us. We'll take care of everything.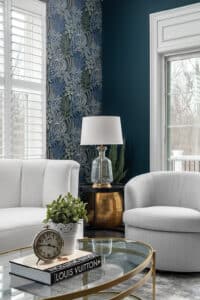 One of the best investments my husband and I made in our home, office, and life was hiring [Curated Home Designs].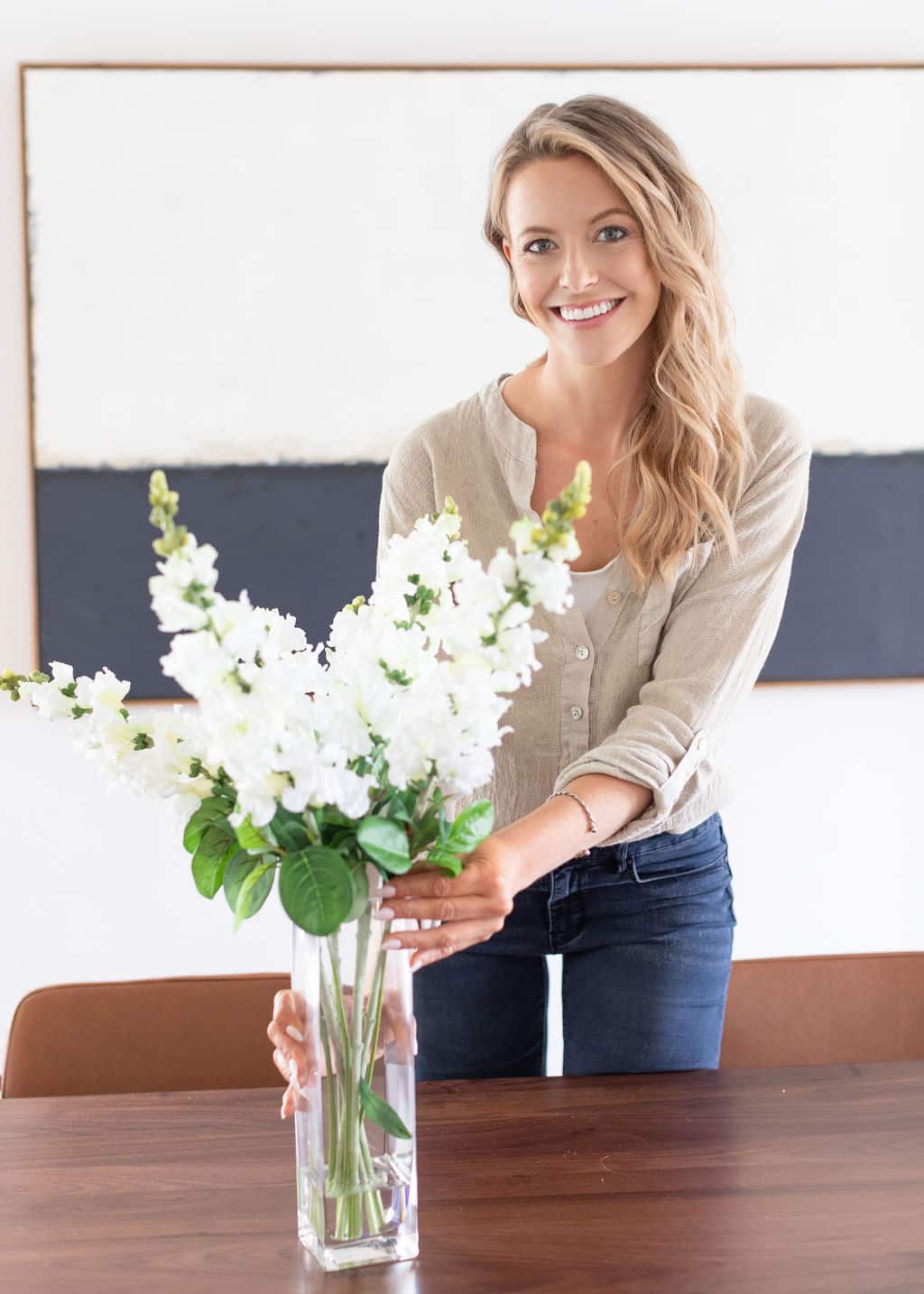 Tailored interiors you're happy to come home to
Welcome to Curated Home Designs.
Born out of an affinity for innovative and modern contemporary interiors; founded by Christie Bell.
We're proud to provide custom, top-of-the-line, full-service furnishing and accessorizing—often in collaboration with local artists and craftsmen.