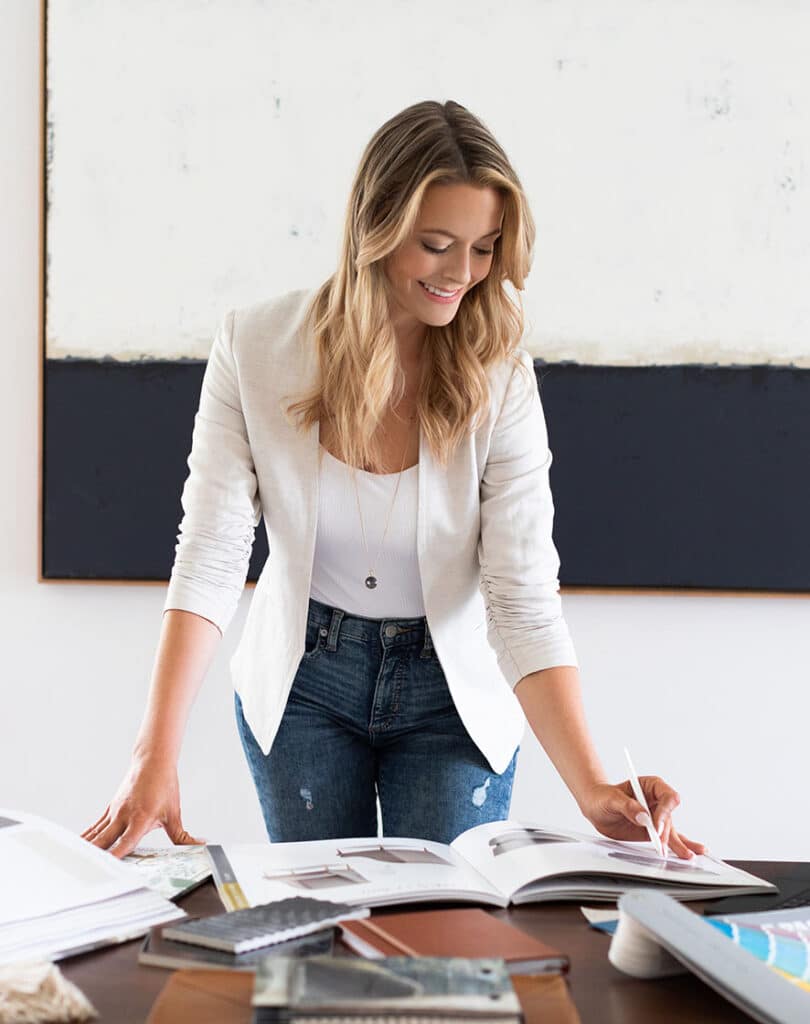 Christie Bell
Founder, designer
One of my greatest joys is helping people discover and define what luxury living means to them—and how it's expressed within the spaces they spend their time.
After receiving International Design Professional and Color Consultant certifications, I founded Curated Home Designs (formerly OPO Interiors).
Today, I have the pleasure of providing life-changing experiences by curating custom interiors for individuals, professionals, and families.
I look forward to helping define and (re)design your version of luxury living.
[Curated Home Designs] transformed my entire residence into an amazing and vibrant living space that I absolutely love.
Everyday, Elevated
Your home is a reflection of who you are and how you want to live.
As a high-end, full-service interior decorating and design firm, you can count on us to take care of every little detail when furnishing and accessorizing your space.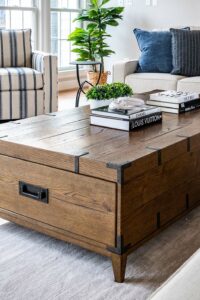 Christie is extremely professional, but also feels like a wonderful friend. She took my vague guidance and ideas and brought them to life.