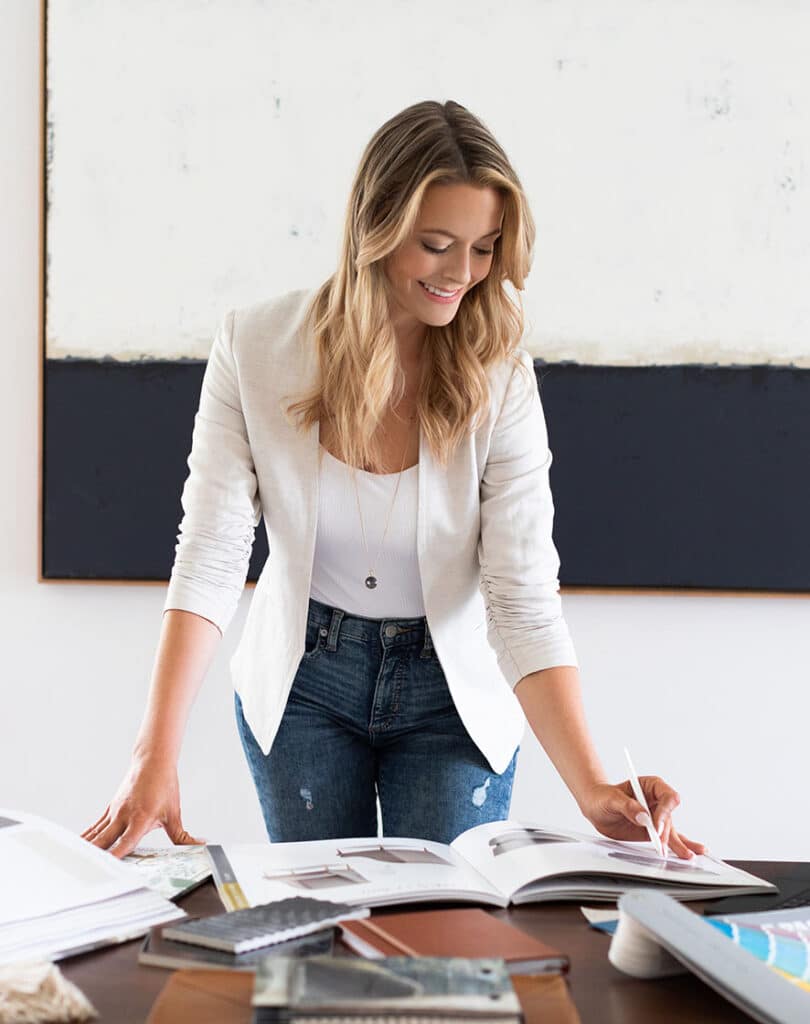 Christie Bell
Founder, designer
One of my greatest joys is helping people discover and define what luxury living means to them—and how it's expressed within the spaces they spend their time.
After receiving Color Consulting and International Design certifications, I founded Curated Home Designs (formerly OPO Interiors).
It's my joy and privilege to create transformative designs for homeowners who cherish the art of crafting cherished memories and hosting unforgettable gatherings in the comfort of their homes.
I look forward to helping define and (re)design your version of livable luxury.
[Curated Home Designs] transformed my entire residence into an amazing and vibrant living space that I absolutely love.
Everyday, Elevated
Your home is a reflection of who you are and how you want to live.
As a high-end, full-service interior decorating and design firm, you can count on us to take care of every little detail when furnishing and accessorizing your space.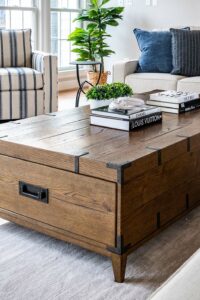 Christie has been a joy to work with! She is very professional, efficient, and, most importantly, has great ideas to make your space feel personal and beautiful. I can't wait to work with her on my next project!