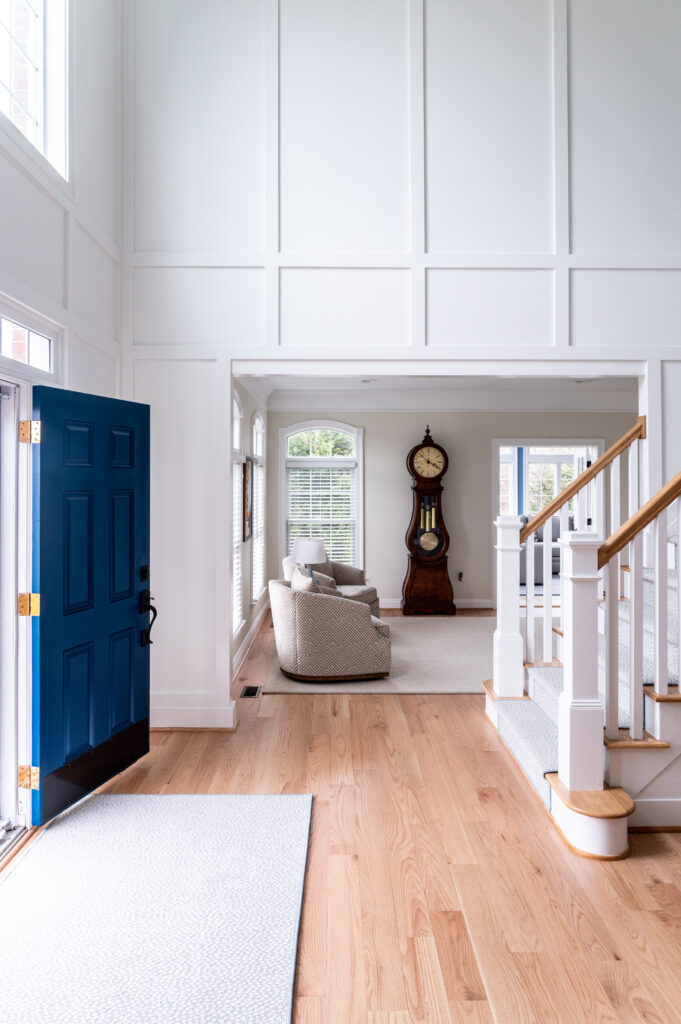 As an interior design company, Curated Home Designs knows that creating a beautiful and functional space is a true art form. Whether you're decorating a new home or renovating an existing one, it can be challenging to find the right balance between style, function, and budget. That's why it's essential to work with professionals who can guide you through the process and help you achieve your design goals.
At Curated Home Designs, we specialize in creating custom interiors that reflect our client's unique tastes and lifestyles. Our team works closely with each client to understand their needs and preferences and develop a design plan that meets their specific requirements. We offer a wide range of services, including interior design, space planning, furniture selection, lighting design, design consulting, and more.
One of the key elements of successful interior design is understanding the latest trends and timeless pieces and blending them seamlessly into your projects. Our team stays up to date on the latest design trends, including the use of natural materials, bold colors, and minimalist styling. By staying ahead of the curve, we can create spaces that are both timeless and modern, ensuring that your design will remain stylish and relevant for years to come.
Another essential aspect of successful interior design is paying attention to the details. From selecting the perfect paint color to choosing the right lighting fixtures, every detail matters when it comes to creating a cohesive and functional space. Our designers have a keen eye for detail and are dedicated to ensuring that every aspect of your design is perfect, from the overall layout to the smallest finishing touches.
At Curated Home Designs, we believe that interior design should be a collaborative process. We work closely with our clients throughout the design process to ensure that their vision is brought to life. We listen carefully to your needs and preferences and use our expertise to create a design plan that is tailored to your specific requirements.
Whether you're looking to update a single room or transform your entire home, Curated Home Designs can help.
Contact us today to learn more about our interior design services and how we can help you achieve the home of your dreams. With our expert guidance and personalized approach, we're confident that we can create a space that you'll love for years to come.