The Power of Inspiration: Crafting Unique Spaces with Inspirational Images
In the realm of interior design, every space is a canvas waiting to be transformed into a masterpiece. One tool we utilize at Curated Home Designs, based in Maryland, are inspirational images. This collection of images guides clients through the art of creating luxurious living spaces. In this blog, we delve into "The Importance of Putting Together Inspirational Images" and uncover how this creative approach can define, direct, and uniquely elevate your interior design journey.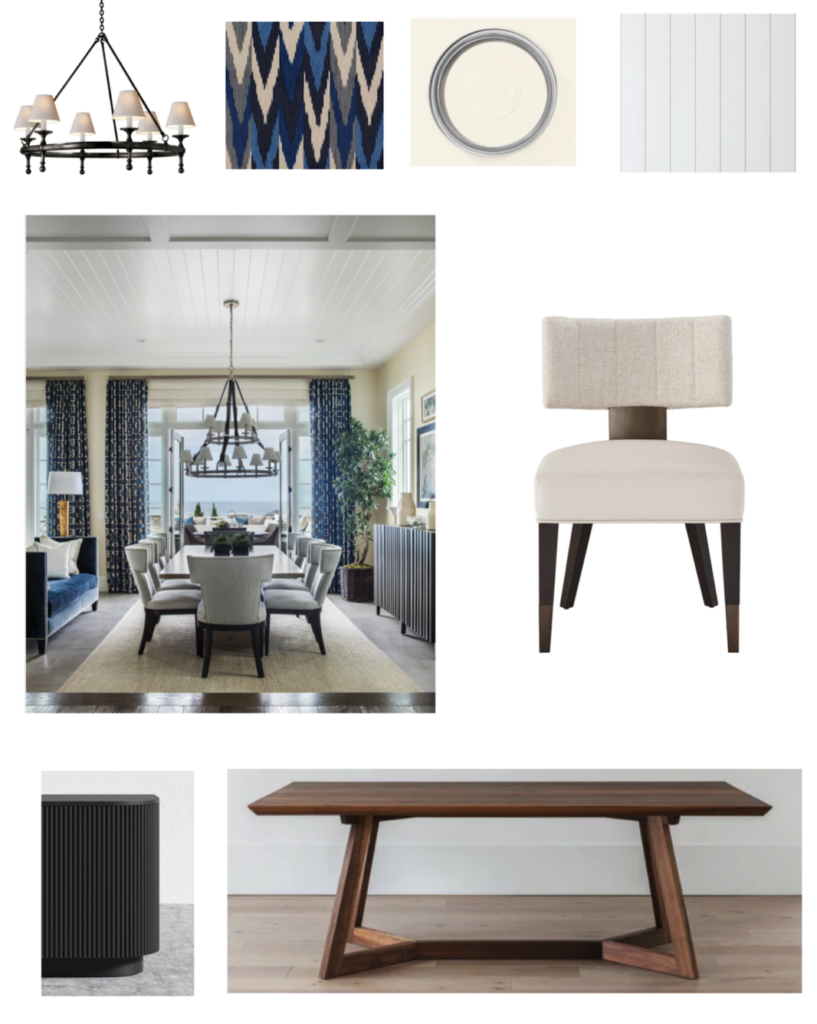 Defining Your Vision: Navigating Style, Feel, and Look
Picture this: You've decided it's time to revitalize your living space into a haven that exudes elegance and luxury. Yet, the world of design brims with an abundance of styles, colors, and themes. Overwhelm kicks in. Here is where the magic of inspirational images comes into play. Curating a collection of images that resonate with you allows you to step back and see your style at a high level. This helps define the ambiance, style, and emotions you wish to evoke in your space.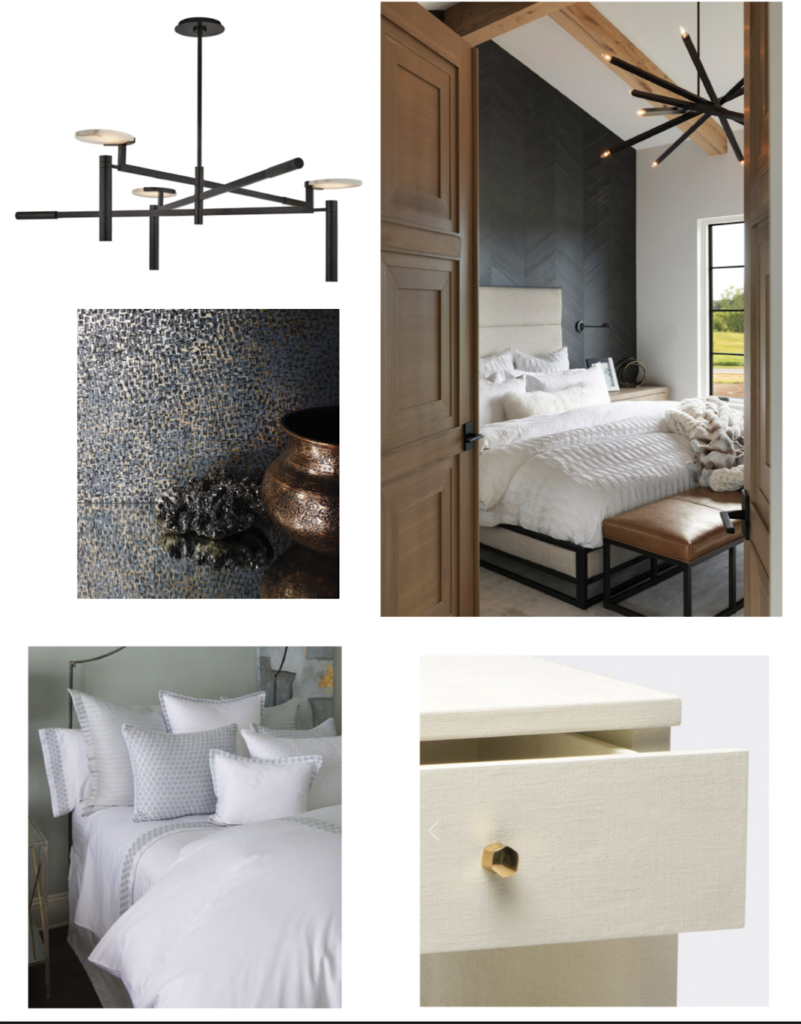 Guiding Your Interior Designer: The Power of Visual Direction
Translating your aspirations into tangible designs requires clear communication. Inspirational images bridge the gap, enabling you to communicate your preferences with precision. At Curated Home Designs, our team thrives on understanding your vision. Sharing these images sparks a dialogue, allowing us to refine our designs to perfectly encapsulate your desired aesthetic. The result? A design tailored to your individual tastes, aspirations, and lifestyle. We want to ensure you that these images serve as a creative jumping point for your design. We always transform rooms into unique spaces that reflect our clients, never duplicating other's designs.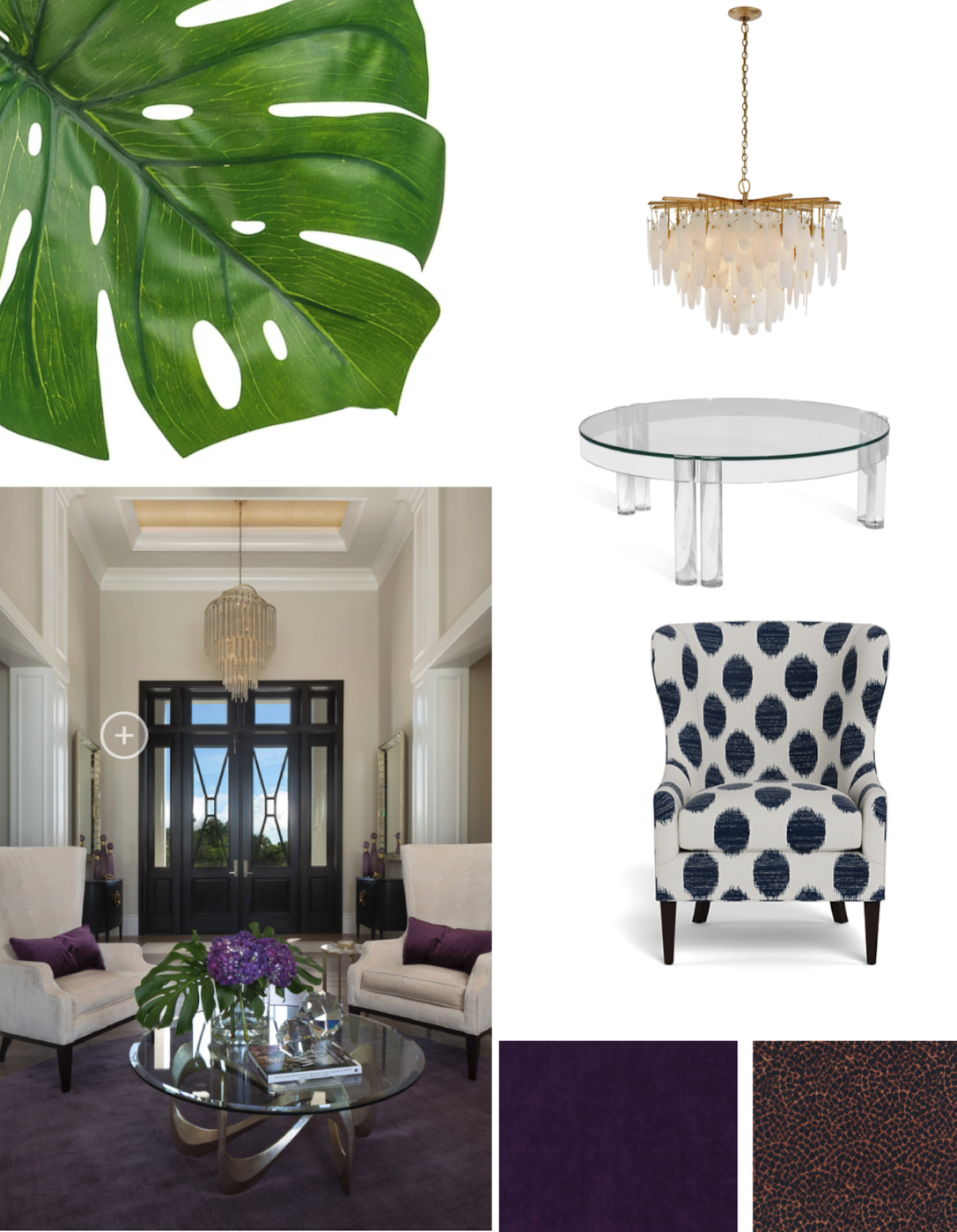 The Art of Fusion: Crafting a Unique Style
Perhaps one of the most enchanting aspects of utilizing inspirational images is the ability to blend elements from various styles, resulting in an entirely distinctive look. High-end interior design is not about replicating a particular style but rather about crafting an experience that reflects your personality. Images serve as a treasure trove of inspiration, helping you identify elements you love from diverse styles and seamlessly weaving them together to form an authentic and captivating tapestry.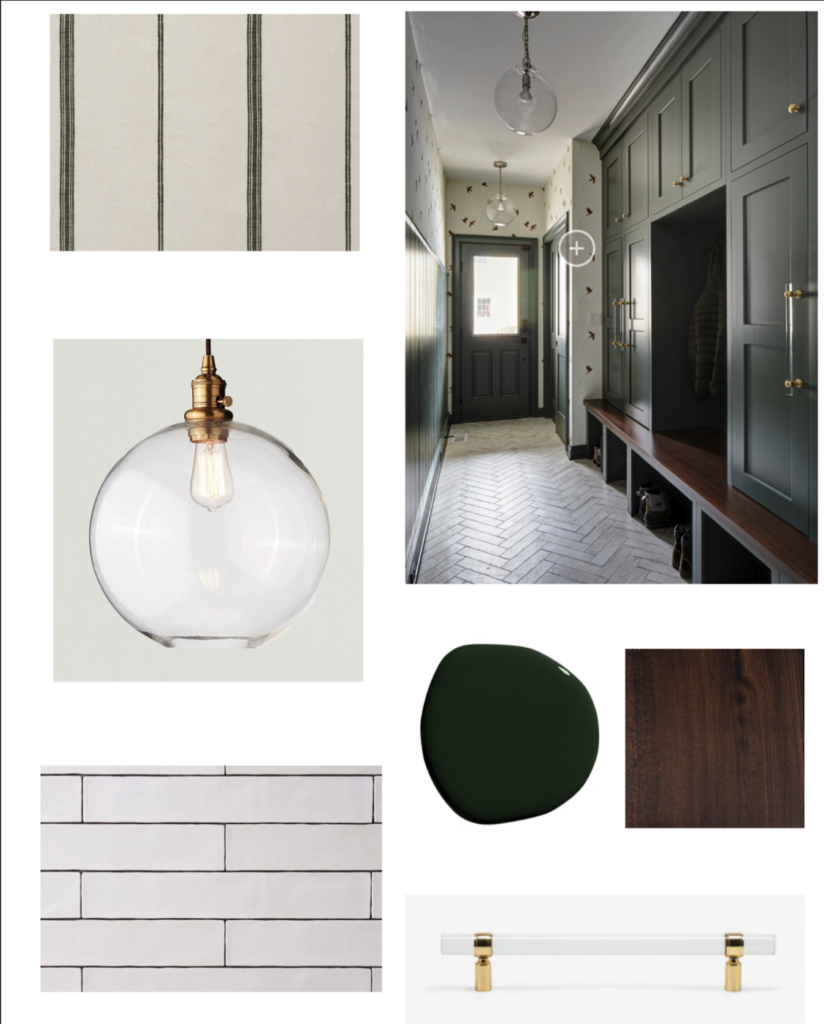 Unlocking Your Unique Journey
As Maryland's premier interior design firm, Curated Home Designs recognizes that every project is an opportunity to embark on a unique journey of creativity and transformation. Inspirational images hold the key to unlocking this journey. They guide you in visualizing your dream space, empower our team to understand your aspirations, and inspire the fusion of styles that define you.
The importance of putting together inspirational images extends beyond visual appeal. It's a pathway to defining your vision, aligning with your interior designer, and curating a space that is distinctly yours and that you will enjoy for years to come. Let your journey with Curated Home Designs be a celebration of individuality, creativity, and the realization of luxurious living.
Embark on your design journey today, and let the symphony of inspiration unfold as your space transforms into an exquisite work of art that echoes your unique essence.