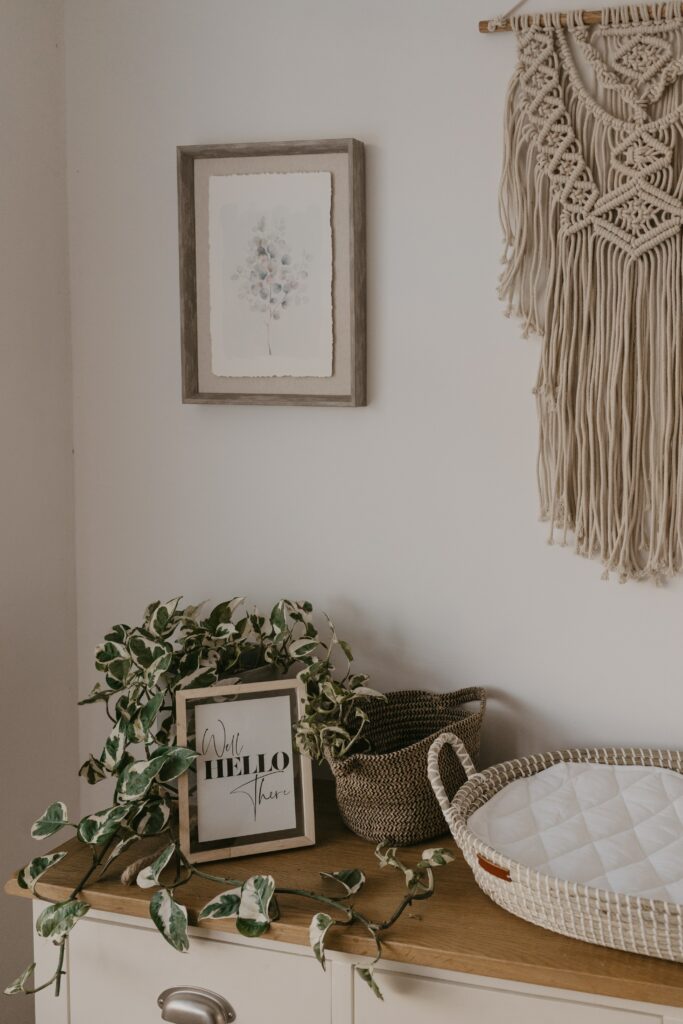 Congratulations, you're expecting! What an exciting time in your life!
The nursery is one of the most enjoyable things to plan for when your baby is on the way. This room will visually express all of your love for this little being you haven't even met yet!
Even though this planning is enjoyable, some expecting parents have come to Curated Home Designs feeling overwhelmed and not knowing where to start.
With all of these questions in mind, CHD is excited to announce that we've launched a new packaged service for the expecting parents of Baltimore and its surrounding areas. We wanted to create an experience that was nothing but enjoyable for our clients. We will select wallpaper, paint colors, window treatments, furniture, and decor, all based on the inspirational photos you bring to the table. We consider organization and storage with every selection so the room is beautiful and functional.
This package includes the following:
Comprehensive virtual design consultation with your decorator to determine your budget and exactly what you aspire for your nursery to look like
Floor plan to know where to place all of your new pieces.
Customized design board with shoppable links for you to purchase and/or add items to your registry.
30-minute follow-up zoom call for any last-minute questions
Most importantly, this should be an enjoyable time for you, an experience you will look back on with a smile for years. Let Curated Home Designs help you create your new favorite room in your home.